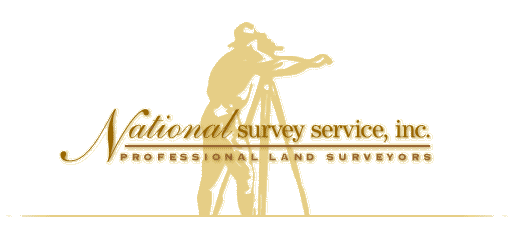 Planned Unit Development Surveys
​
A Planned Unit Development (PUD) is a regulatory process and a type of building development.
Used commonly for large scale projects where a need arises for grouping together compatible land uses within a single development. A PUD site may include residential housing, an industrial park, a commercial/retail center and recreational facilities or common open space. This concept which originated in the early 50' has been used successfully for urban redevelopment in various communities where traditional zoning regulations lacked the flexibility to allow for a mixed use district with varying building set back lines, open common areas and restricted vehicular traffic.
​
The uniqueness of this type of development is that it is planned as a whole encompassing all the various uses by providing an efficient site design and lower costs for city/village streets and utility maintenance.
We have had the opportunity to have provided surveying services for this unique type of land development. Over the years we have assisted developers bring to a successful completion this concept that once implemented has the potential to revitalize a community therefore bringing innovative uses for both residential and commercial real estate conveyances.
​