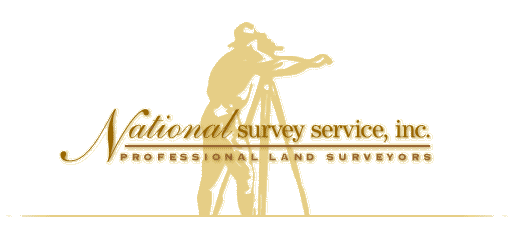 Construction Staking and Layout
Construction Layout:
​
We are proud to be of service to the construction industry within Downtown Chicago and the Chicago Metropolitan Area. The demand for a high degree of accuracy leaves little room for errors. Our experienced field staff is ready to take on the challenges that this type of service demands on a daily basis.
​
We accomplish the tasks systematically coming prepared to the construction site with data that has been expertly prepared by our office analysts and execute it in the field, therefore, providing accurate surveying services using the latest available technology and expertise to layout complex proposed structures. Last minute changes to accommodate for field conditions are easily executed with our technology advances that are available to our filed crews.
​
We work together with the general contractor and subcontractors laying out the necessary reference points and providing constant accurate horizontal and vertical control of all structures within the site. No task is too small or too large. We give each component our undivided attention to make sure that every part of the complex is harmoniously constructed and completed to the architect and engineers specifications.
Our field services include but, not limited to the following:
​
Building corners foundation layout for the proposed structure with offsets.

Layout of Underground parking structures.

Columns Lines layout with offset markings and targets.

Establish Benchmarks in relation to appropriate datum for site vertical control.

Layout of site utility structures (Sewer, Water, Gas, Electric, etc.).

Curb cuts and approaches layout, including outdoor parking areas.

Establish Finished Floor of proposed structure.

As-Built foundations layout with elevations.

Caissons layout with offsets.

Horizontal and Vertical location of Anchor Bolts and/or setting plates.
The above surveying services are available on a Per Diem Basis offering either a two or three man crew at our competitive rates in accordance with the current Fee Schedule. We usually require a 24 hours notice before commencing the field work in order for us to come prepared to the job site. We are fully insured and certificates of insurance for the duration of the project are made available to our clients upon request.
​