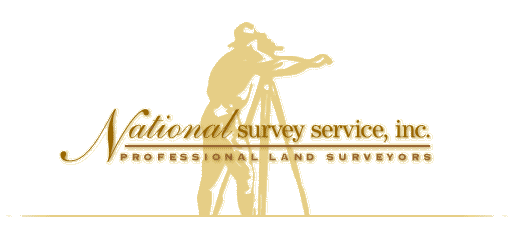 Condominium Surveys
This form of ownership even though not a new concept was adopted in Illinois on June 20, 1963 and became effective on July 1, 1963. It is formally known as the Illinois Condominium Property Act Chapter 765, Section 605/1 et seq. of Illinois Compiled Statutes.
​
The owner(s) of a condominium has fee title to a Unit or Units, exclusive use of any Limited Common Element appurtenant to the Unit(s) and has title to an equal percentage of the Common Element (all other areas within the condominium except the units).
​
We are proud to have been among the first land surveying firms that ventured in the creation of these survey plats or exhibits to the Declaration of Condominium, as they are referred to in the Act. Over the years the Condominium Act has gone through several amendments and still remains widely used and accepted as a choice residential and commercial type of real estate conveyance.
Condominiums may also be Add- on or Phased.
​
Add-on Condominium: The developer reserves the right (within 10 years from the date of recording of the Declaration) to add additional property to the existing condominium property provided that a reservation was contained in the in the declaration of condominium. The additional property may be added in accordance with condominium instruments and Act.

Phased Condominium: The developer reserves the right to place on record the completed condominium floor(s) including the units, limited common element and common element on said floor(s), however, the entire property must be submitted to the condominium act when the first phase has been submitted and access to the units in the newly recorded phases by means of the common element must be submitted with each phase from the main entry to the phase being recorded together with the partial legal description of the phase being submitted. The following phases (plats and declaration amendment documents) are submitted as amendments to the original declaration.
​
Our earliest condominium surveys dates within weeks of its inception. Most people today have an understanding of this type of ownership. Our goal is to interpret the guidelines dictated by the Act and create a clear graphic representation of the condominium ownership and its appurtenances. To date we have prepared countless condominium surveys ranging from the simplest to very complex ones and with the acquired experience we have became highly specialized in the preparation of these documents.
​
​
​